Annual Display Day.
Where:  Birdwood  Motor Museum, Birdwood.
Date: Sunday October 12th
Time: 10:00  till 3:00pm
This is our Annual Display Day where we get to show case our cars and our Club to the public.  All our Sprites/Midgets  are now over 40 years old. One of the main aims of our Club is to Foster, Preserve and Promote Austin Healey Sprites and MG Midgets. We need to promote our cars to younger generations, otherwise our cars gradually lose their value.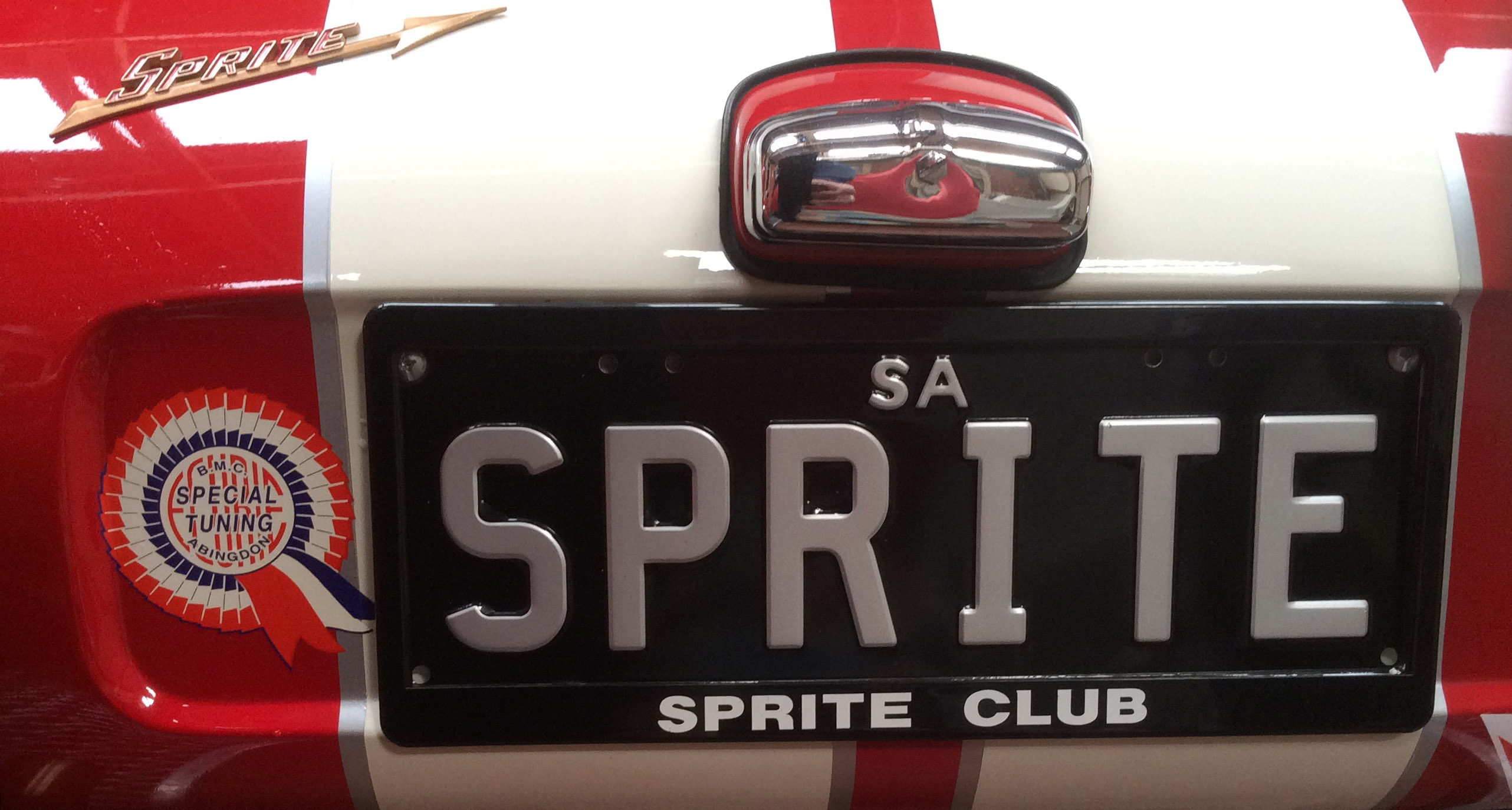 It is important we present our cars and our club in a positive manner. Last year a few people turned purely for their annual inspection then promptly left.   As it is a display first and foremost it essential the cars remain on display as long as possible.
Cars can be inspected on the day for Historic registration,  and if your cars needs inspection this is a great time to do it.
So come along with your Sprite, Midget, Classic or Clubman and enjoy a great day at good venue.  We should be able to get 40 cars!